4 tags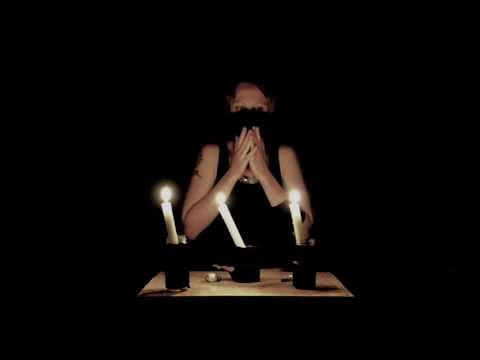 5 tags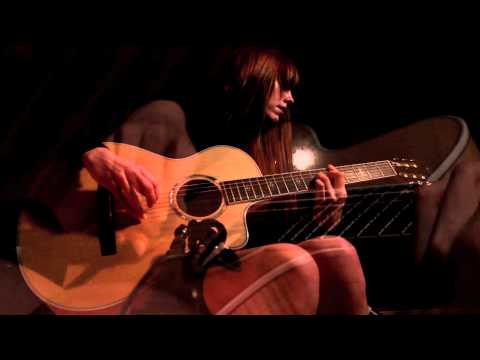 5 tags
2 tags
6 tags
3 tags
Grimes Drops Knowledge →
Grimes gets candid on her blog about gender roles in the music industry. A breath of fresh logic. Click the above link to read the full post.
6 tags
5 tags
7 tags
Interview: Sarah Gadon
(Photography by Caitlin Cronenberg) *This interview was initially done for Dazed and Confused, but it ended up getting x-ed from publication for logistical reasons. (EG: negotiations with steely-eyed PR peeps proved tricky with photo shoot + interview time.) Dazed is very much about maintaining original photography and content, and so its a shame things couldn't get worked out. Anyhow,...
4 tags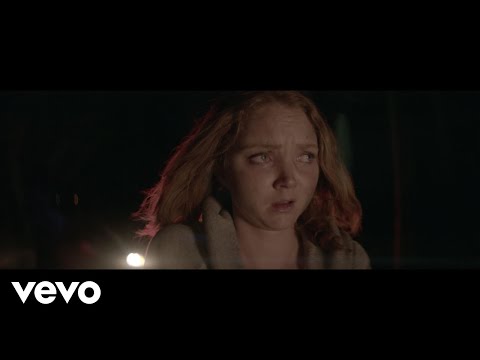 3 tags
3 tags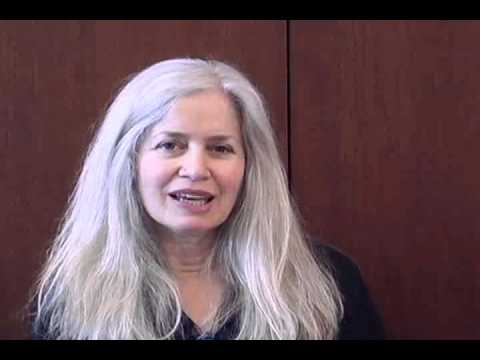 6 tags
3 tags
7 tags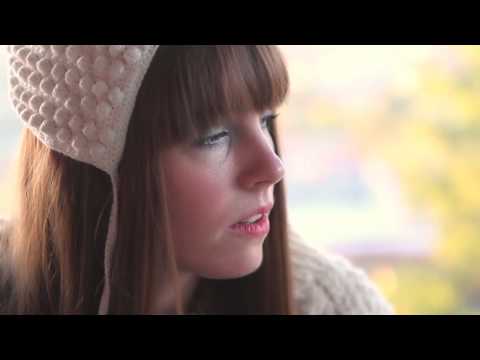 4 tags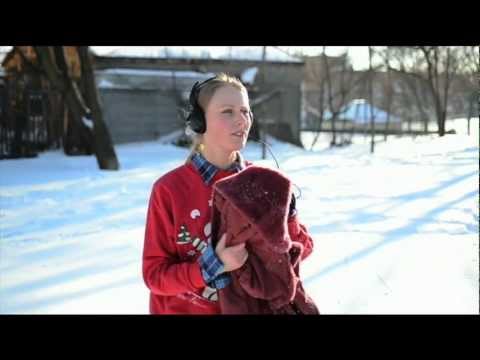 5 tags
Watch
I officially fell in love with Michelle Williams after reading a feature interview in Hobo Magazine's Issue #13. Her elegance is always to the max. Of all the creative professions available to man, acting seems to get the brunt of things, since there are so many tossers seeking the spotlight with glamour and extravagent lifestyles as the incentive. It's all too easy to overlook the art...
5 tags
Reading List: Juliet Escoria
Juliet Escoria is voiced, and has the knack for realizing the voices of others. If you're needing some direction, check out a few of this young fleur's literary staples:   Joan Didion is my idol, pretty much. She is the person I want to write like the most, and a fucking genius, and true geniuses are pretty goddamn rare. (Slouching Toward Bethlehem) Amy Hempel is able to point...
3 tags
Hey guys. If you're interested in getting onto the Facebook route of Women of Note, you can find me here. Please do so. It'll be awesome.
3 tags
2 tags
9 tags
INTERVIEW | Full Circle with Juliet Escoria
"Every time I've gone to a psyc doc or therapist since I got sober, they've asked me if I was trying to kill myself and/or pointed out how unlikely it is that I am still alive. I didn't want to kill myself, not really. I'd gotten over the suicide bent when I was eighteen. I just wanted to get really fucking high. I was super good at getting really fucking high." Juliet...
3 tags
Watch
Planning to chat with Emma Ruth Rundle of Marriages when she performs to Toronto with Bosnian Rainbows in February. The band just released this acoustic version of The Shadows of My Name which available for a mere dolla. Proceeds go towards gas money for the tour. Pick it up, be supportive, cuz it's a beaut.
4 tags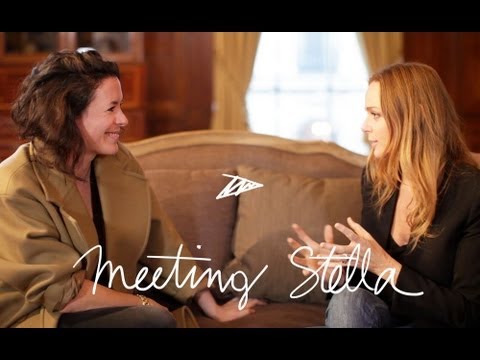 3 tags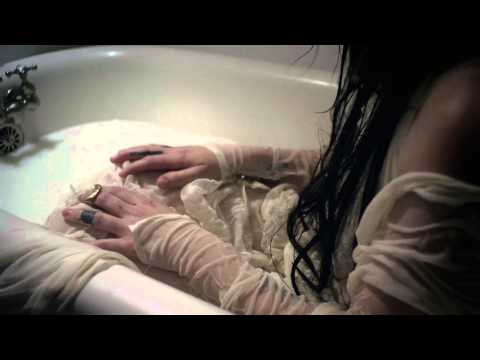 3 tags
8 tags
INTERVIEW PART II: Ashley McKenzie
Part II of my interview with filmmaker Ashley McKenzie is in the January issue of Dazed and Confused. Here's the unedited version. xx — The art of storytelling is a careful craft for 27-year old filmmaker, Ashley McKenzie. Somewhere between years as a diehard cinephile and the business of being small-town girl, she's developed a propensity for narrative focused on the everyday and...
3 tags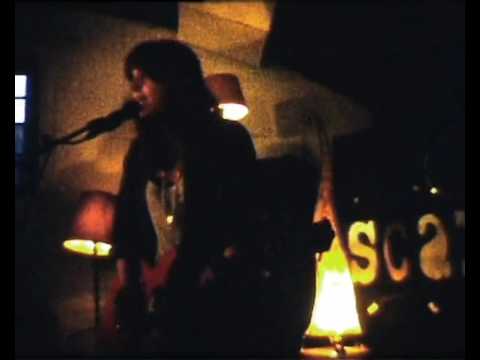 5 tags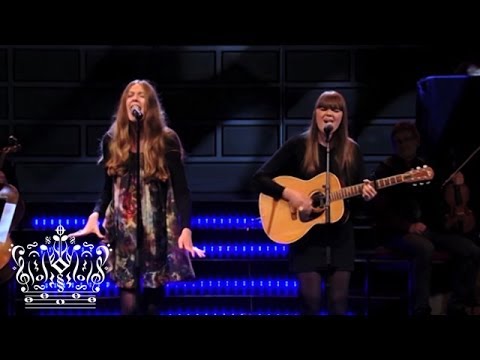 6 tags
INTERVIEW | Photographer Olivia Malone
For me, finding Olivia Malone came about after many seasons (many years) of online swooning over one of my favourite artisan designers, Lindsey Thornburg. As it turns out, Lindsey's ridiculous capes of Pendleton and Peruvian + Americana-mixed flare are revealed to the public via the lens of one certain lady, cough cough, Ms. Olivia Malone. The New York-based photographer is a longtime...
4 tags
INTERVIEW | Filmmaker Marina de Van
                                             French filmmaker Marina de Van takes a viewer to the gloomy and less traveled. Dark narrative with cinematic value is especially frequent in films like Don't Look Back and In My Skin.  Myself in Toronto and she in Paris, we exchanged [with a little language barrior]. Here are some bits: _______   Where do you come from and how does it affect your...
3 tags
4 tags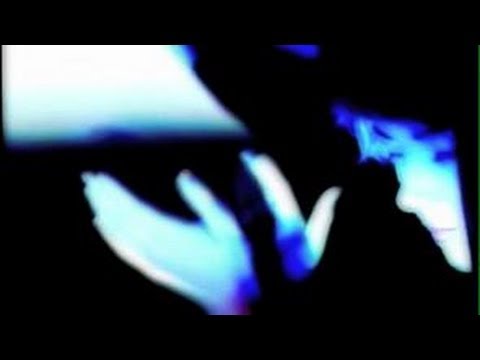 3 tags
3 tags
tip-toe electronics: the latest studio diddy...
5 tags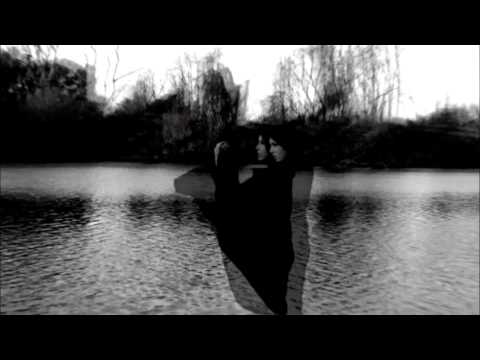 3 tags
4 tags
2 tags
Jessica Pratt
Jessica Pratt is quickly capturing the internet with her self-titled debut record. Just shy of being a 20-something, Pratt's quiet acoustics reveal narrative of a true storyteller. There is a maturity and a warmth to this Ms that implores an older point in time, or maybe just a pause in time. I'm all 'a hush over here. Stream the album here. 
3 tags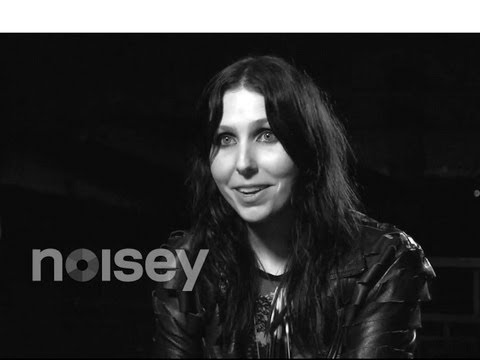 4 tags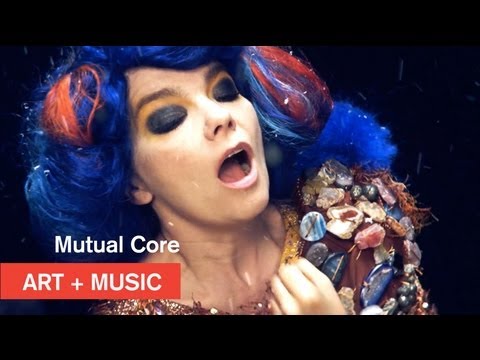 5 tags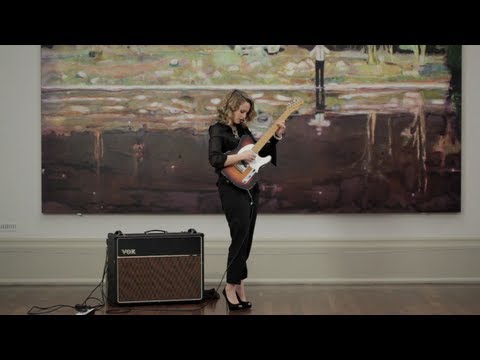 4 tags
1 tag
Watch
Julie Doiron with The Wrong Guys. She plays in Toronto at The Mod Club this Tuesday.
3 tags
Anna Calvi in the Studio
Anna Calvi's cover of The Wall is now available for preorder. Is this a sign of more things to come? To her fans, she writes: Dear Friends, I just wanted to say thank you so much to those of you who have written to me with such kind words, it really means a lot to me. I'm still working in my attic studio, it's a lot tidier than when I recorded the attic sessions! I'm...
6 tags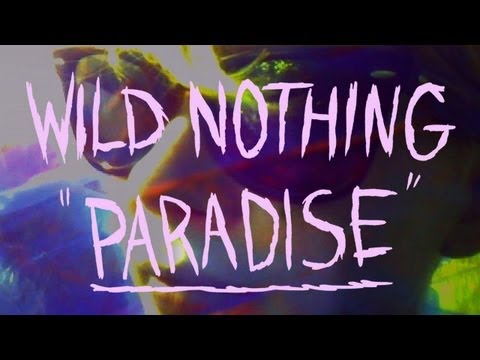 Liz Green →
Liz Green's O, Devotion. 
6 tags